OUR SERVICES
We Are Providing Digitalization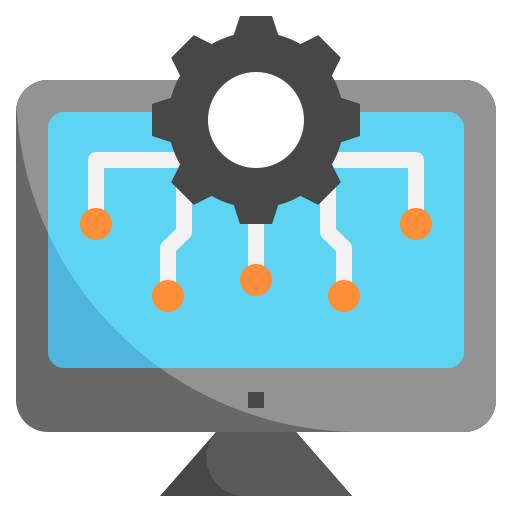 Product Engineering
Our cutting-edge Product Engineering solutions empower enterprises to unleash their competitive edge, ignite innovation, and pioneer uncharted markets. We seamlessly integrate state-of-the-art technologies into software, offering transformative consulting, new product development, modernization, testing, and comprehensive support services.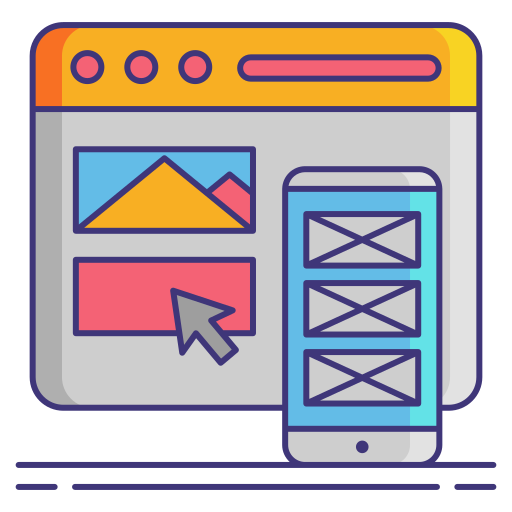 UI/UX Design
Our utmost focus lies in crafting an exquisite and resilient UI/UX design that embodies the very essence of user-centric principles. With a harmonious fusion of cutting-edge and time-honored methodologies, we bring forth an unparalleled offering. Our designs transcend boundaries, amplifying ingenuity and revolutionizing the user journey for an unmatched experience.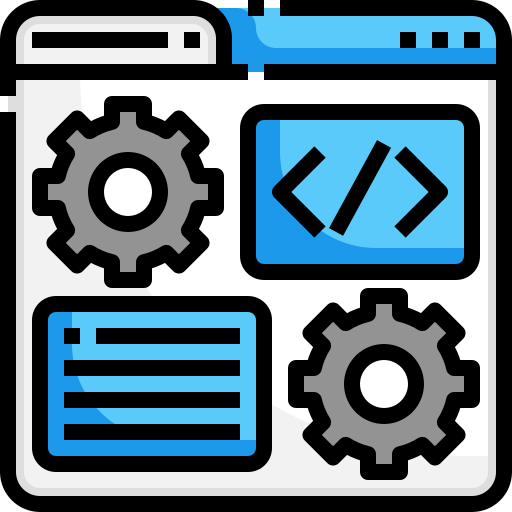 Back-end Development
Our ingenious developers deftly translate the very essence of your web application's business logic onto the back end, employing a meticulous blend of tried-and-true frameworks, thereby guaranteeing expeditious and impeccable coding.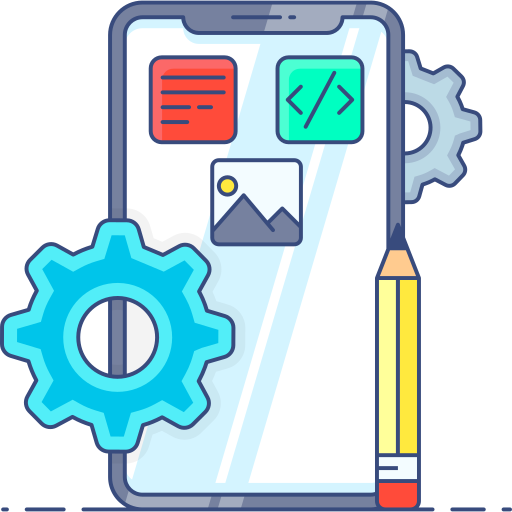 Mobile App Development
Harnessing cutting-edge strategies in mobile application development, we seamlessly amalgamate unparalleled development prowess and groundbreaking design ingenuity, enabling us to deliver a comprehensive spectrum of mobile app development services encompassing both Android and iOS platforms.
ABOUT US
AimBrill TechInfo
AimBrill TechInfo, a dynamic and forward-thinking full-stack product engineering and development powerhouse, thrives in the vibrant city of Ahmedabad, Gujarat. Our unwavering commitment to excellence has propelled us to the forefront of the industry, having successfully delivered over 25 groundbreaking projects. As pioneers in the realm of product-based solutions, we harness the power of innovation to craft extraordinary offerings while also offering comprehensive full-stack development services to our esteemed clientele.
With an unwavering passion for excellence, we are dedicated to delivering unparalleled value and ensuring utmost client satisfaction. Leveraging cutting-edge technologies, we seamlessly weave together exceptional services and reliable solutions that cater to the evolving needs of our clients. Over the past five years, AimBrill TechInfo has emerged as a prominent player in the software development arena, earning the trust and admiration of over 100 delighted clients. Our expertise extends to diverse domains, including cloud computing, mobility solutions, e-commerce platforms, data analytics, mobile application development, e-governance, and more.
At AimBrill TechInfo, we are the architects of transformative experiences, fueling growth and success for our clients through the power of innovation and forward-looking technologies.
count

+

Satisfied Clients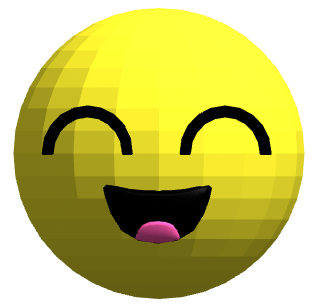 count

+

Project Completed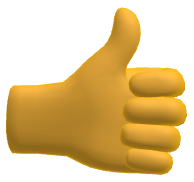 count

+

Project Launched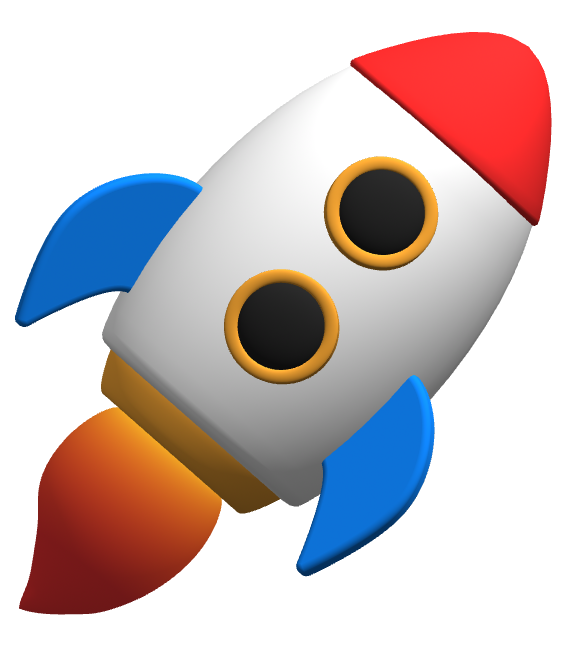 OUR PROCESS
Behind The Story Of Aimbrill Techinfo
Our enthusiast story can striving many young people. We have been consistently slogging behind creating opportunities that may not even exist in the first place. After many ups and downs we finally reach at this stage where we can say we succeed to made AimBrill TechInfo Family. Banking & Financial
Banking software is aimed at improving the relationship between financial facilities and their customers, attracting and retaining the most profitable clientele.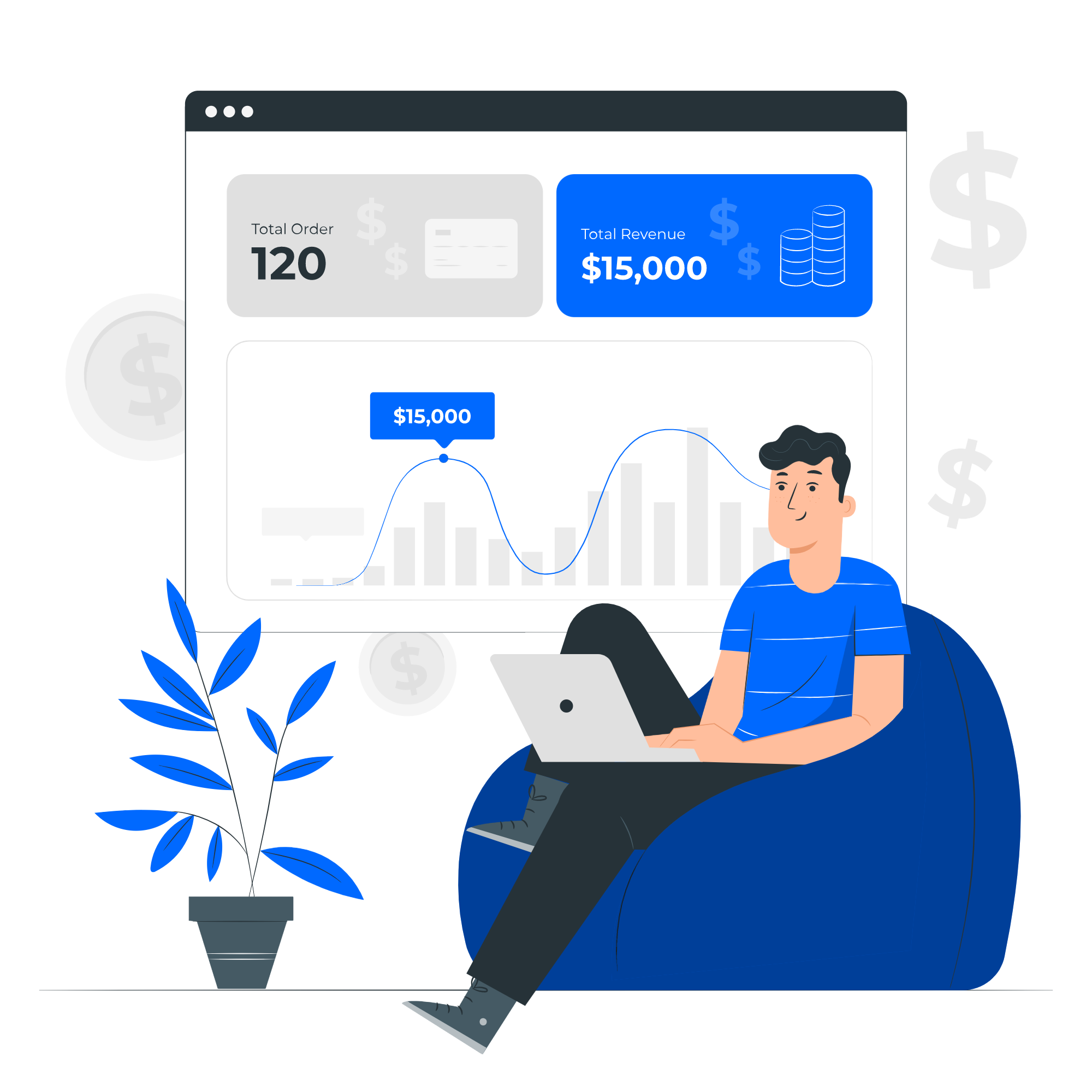 TECHNOLOGIES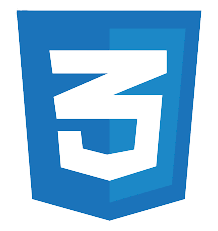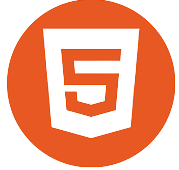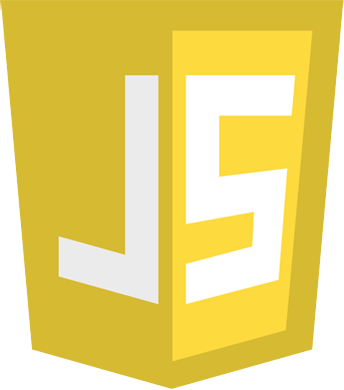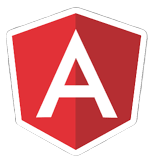 Client's Review
See What Our Clients Say's
'' I don't even know AimBrill Techinfo before. but suddenly I got is bid in affordable price and I just impressed and start to communicate with it. I am really impressed by the quality of services I received from AimBrill Techinfo. You were right on schedule, charged reasonable prices, were professional and courteous in dealings, and delivered items well before time. I have got a good website design for my business. My revenue has increased because of beautiful UI and I will definitely use your services again. Such a honest developers."

Dhiraj Patel